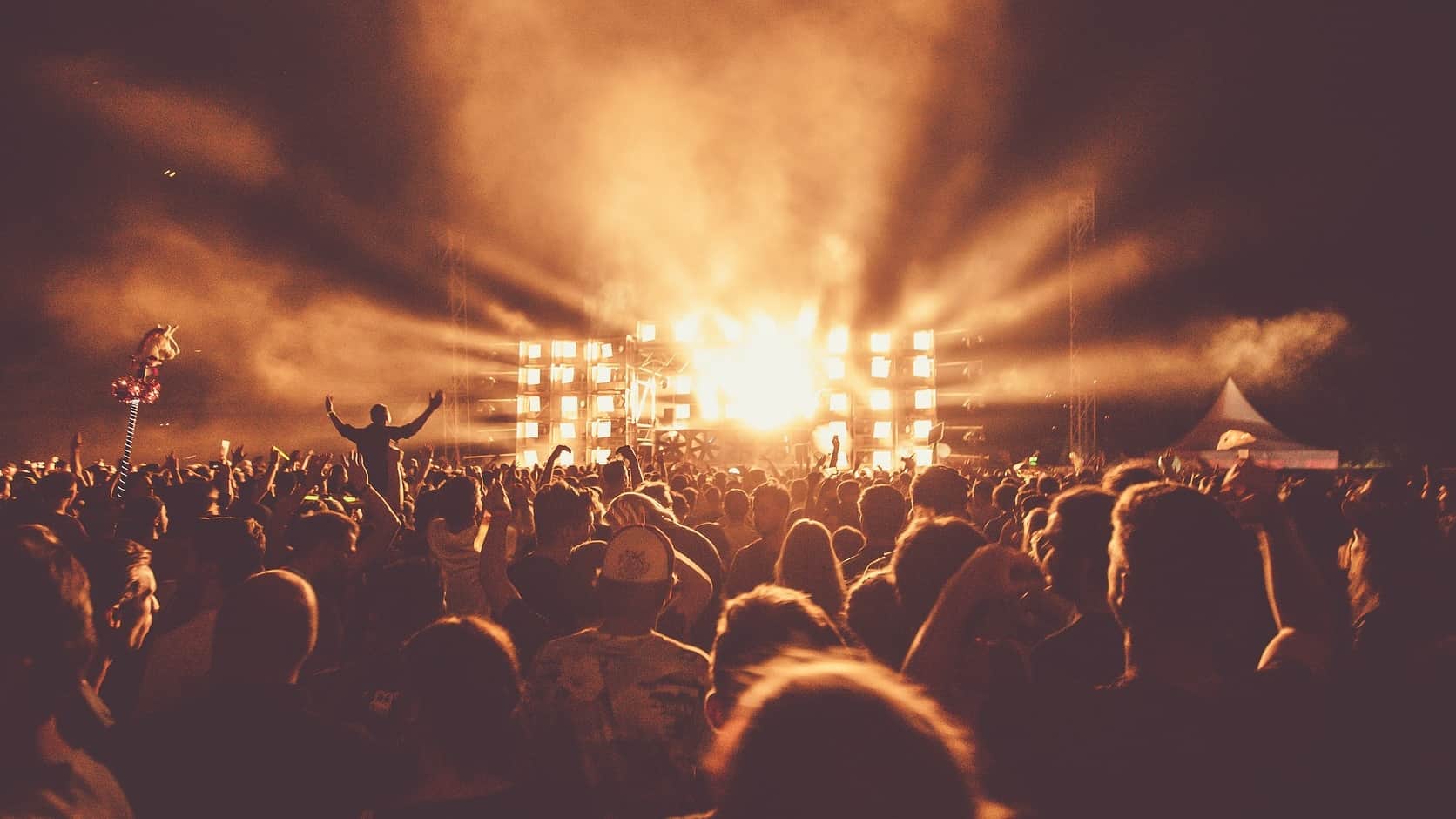 September 6, 2020 9:29 pm
The last time I was on stage was back in 2014. I joined Vanilla Ice in Berlin, at an event in front of 120'000 people.
Even though the p(L)andemic is still going on, it's time to go back to the roots. I've put together a new live band and we'll play the first shows in October in Switzerland this year. The set is going to be a rollercoaster ride from nu metal, rock to dark melancholic tunes. Can't wait!
You can get tickets to a show near my city here: Saturday – October 24th – Hall Of Fame, Zurich.
Categorised in: News
This post was written by Marty McKay